The Eid Air Aviation college
Recently added to the list of Designated Learning Institutions D.L.I.   ( # O252894807712 ) recognized by
The Quebec Ministry of Education M.E.Q. (# 693693), in addition to being already recognized by Transport Canada Air Operator Certificate  (# 9136), for more than 26 years (1996).
Eid Air Aviation College now offers an Attestation of Collegial Studies A.C.S.
( EWA.15 Pilote professionnel d'aéronefs – Multimoteur ) this program is offered to you in both languages, English and french.
A full training of 975 hours, anough to get your Work Visa by finishing
18 months in 3 sessions that will take you directly to the job market
It includes 250 flight hours
And 50 hours on a Multi-Engine (Seneca I)
The training also comes with an IFR Group 1 rating and you will be flying the aircraft of your dreams in no time!
The cost of each session (3) is $ 31,000.
This includes all the books and flying hours necessary for the success of each session.
During the 1st session, you will be trained on Cessna 150.​​​​​​
During the 2nd session, you will fly in Cessna 172.
And during the 3rd session you will have the chance to fly in Piper Seneca.
Do not hesitate to contact us for more information...
For international students
With training totaling 975 hours, you will obtain your work visa by completing.
The ACS offered by Eid Air Aviation College is the gateway to study in Canada.
Study Permit for foreign students; It is now mandatory (since June 1st, 2017) for institutions wishing to receive foreign students to be registered as a Designated Learning Institution (DLI) See list.
Eid Air Aviation is now featured in the list of Designated Learning Institutions and is therefore qualified to receive international students who wish to take full-fledged pilot training in Canada.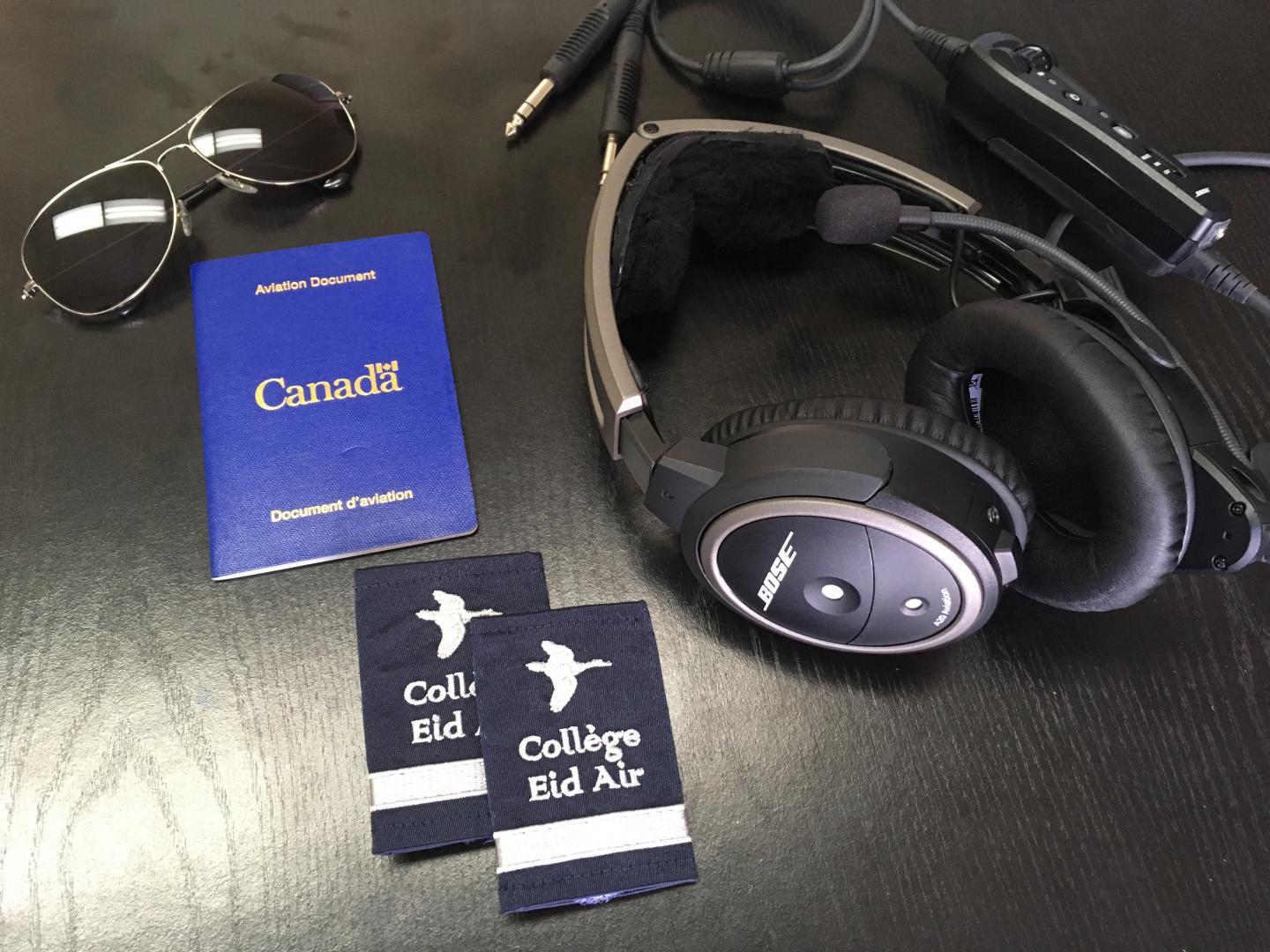 Training calendar 
We start 2 cohorts of students per year:
Student services
A grant is offered by the Caisses Populaires Desjardins to Canadian citizens or permanent residents who wish to make an application.
Do you wish to enrol
in our flying courses?